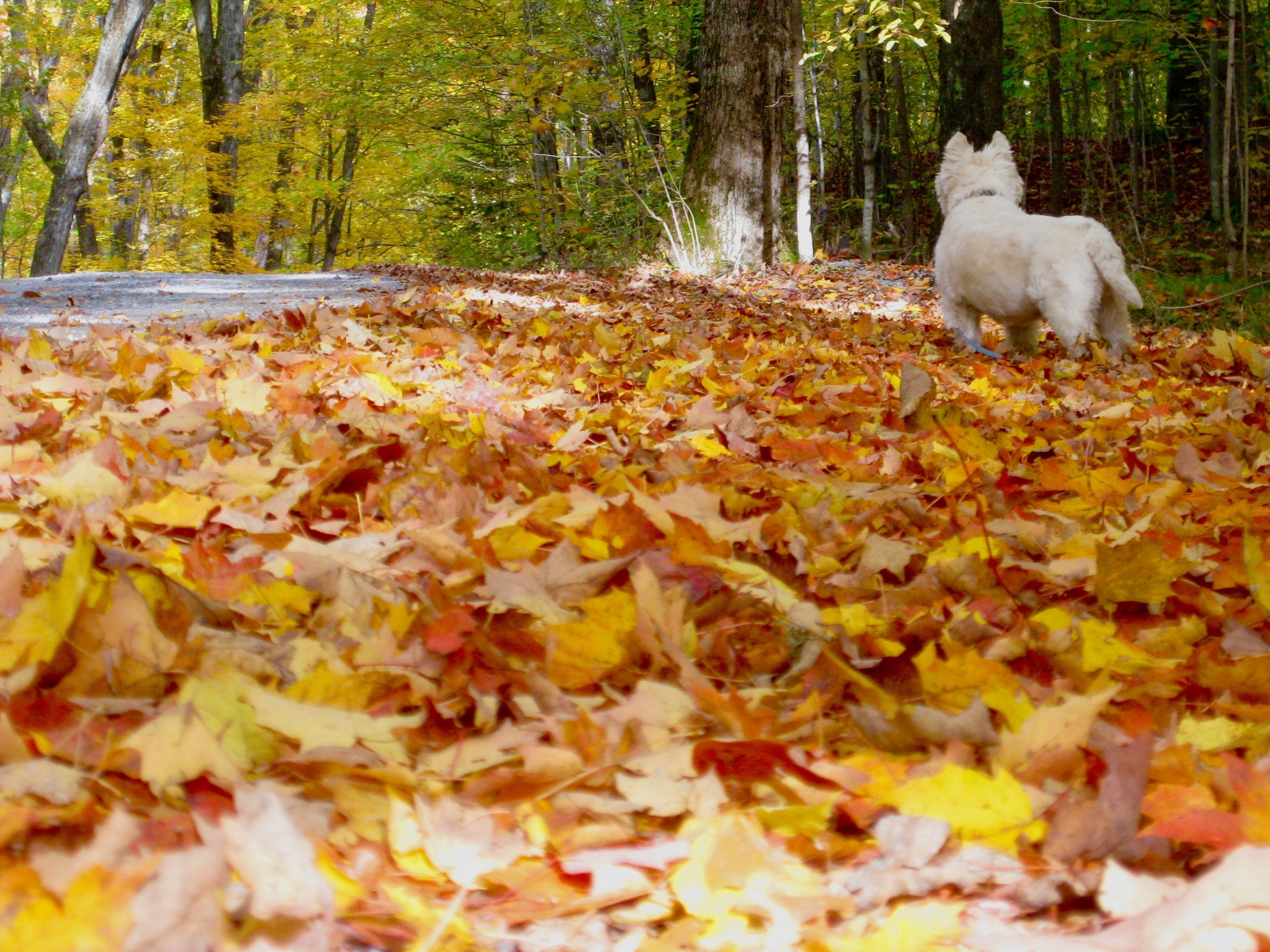 When I'm planning a party, get-together or even just a small dinner with a couple friends or family members, I have the tendency to get completely stuck in all the little details. I just want to try and do all of the things you can find on Pinterest. After basically burning myself out following the surprise 30th birthday party I threw for my boyfriend earlier this year, I knew I had scale back on what I could reasonably expect myself to get done.
We've been pretty busy so far this fall, so while I knew I wanted to have our family over for a small Thanksgiving dinner, I never really had time to give the preparations much thought. This meant that I was left meal planning at 5pm on Friday afternoon just as I was about to leave work and hit the grocery store to pick up the food for the next day.
After four years of hosting Thanksgiving (with a few serious mishaps along the way!) I thought I had a pretty good idea of how long everything should take and how to go about it. But even still I learned a few more things this year:
You can buy pre-prepared foods, plan, and do prep-work in advance, but you can never get everything completed before guests arrive.

I decided on exclusively pre-prepared hors d'oeuvres for people to snack on, and grabbed as many of the veggies as I could pre-cut. Dessert (apple pie) was baked the night before. But cooking a turkey is still work. Stuffing, basting, resting, making gravy, carving – it demands a lot of your time and attention.
 

Even the best-laid plans can (and will!) have problems.

The main thing that threw me off this year was a mis-communication between my boyfriend and I. This meant that the turkey would only be ready for pick-up Saturday morning, where we had planned a 1pm meal. Easy solution; we pushed back meal-time to 2.30pm and alerted our guests, who luckily didn't complain!
 

Your guests can entertain themselves for awhile.

I thought that getting everything ready as much as possible before the guests arrived would help me spend some more time out of the kitchen. But I think I have finally learned this year that that's just not realistic; especially with Thanksgiving you have to let your guests entertain themselves while you finish the final turkey preparations. It would definitely not be pleasant for them if you try and maintain a conversation while running in and out of the kitchen on high-stress mode.
 

Stop and savour the moment

I always get so caught up in the preparation and execution of the day that before I know it, it's over. If you are stressing yourself out to hold these events and not even taking a moment to enjoy it, then what is the point? Getting dinner on the table is such a flurry of activity, that I am trying to remember to take a moment to relax before sitting down to eat. It's a good reminder to stay rooted in the present, but also a big help for my digestion with the turkey dinner!
Despite the few hiccups we did have, this year was by far the easiest year yet. Plus, I'm starting to know more about what works for me when hosting these kinds of events and what I can and cannot expect of myself. A good meal? Check. A fully decorated and adorned table setting? Maybe next year.