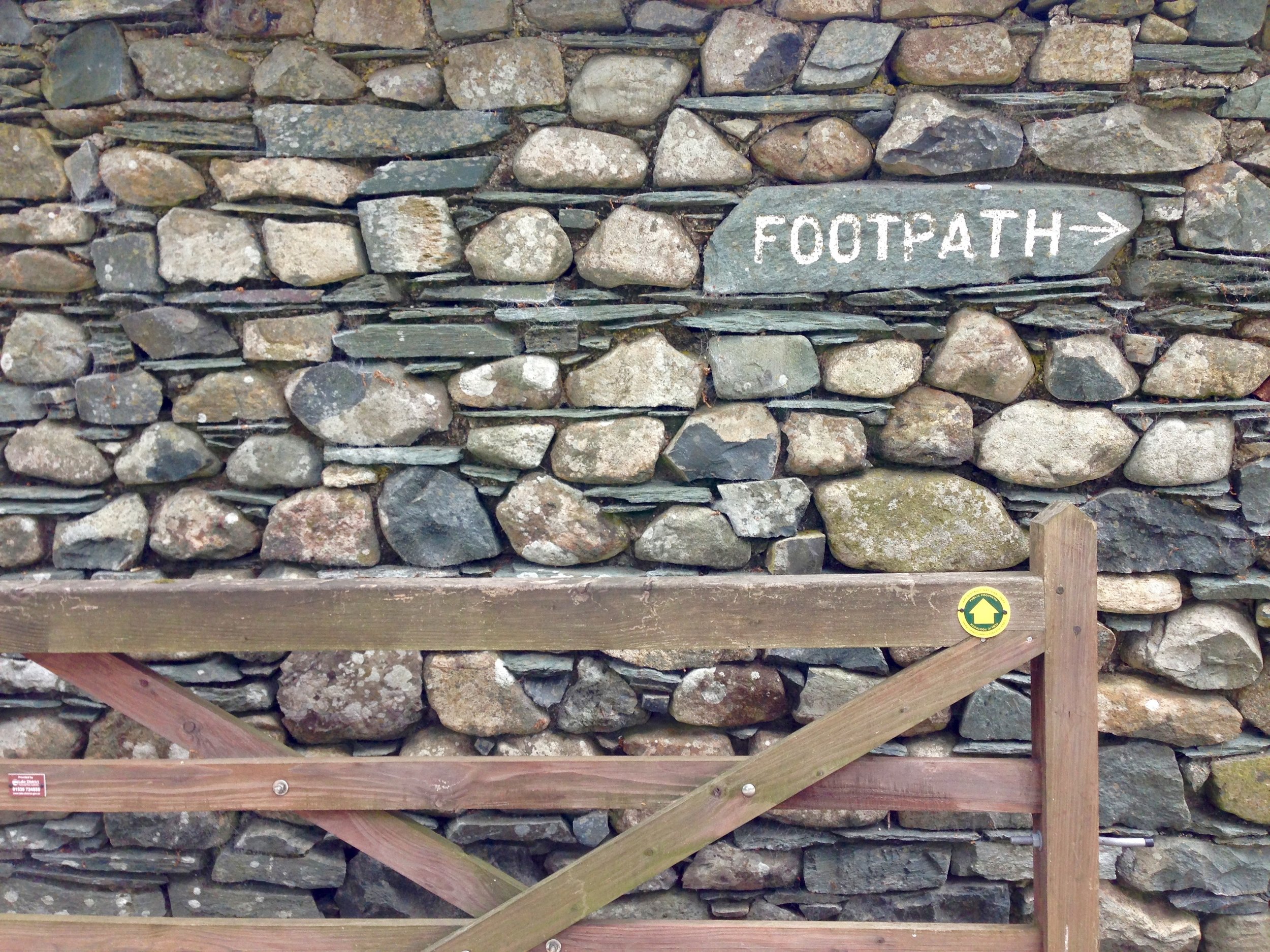 I've been thinking a lot lately about forming good habits. It started more than a year ago, when I first heard Gretchen Rubin on The Lively Show podcast talking about her new book, Better than Before. I listened to her own podcast thereafter, heard her interviewed again on another podcast, and so on and so forth until I finally broke down and bought her book this past summer. Actually, I have no idea why I waited so long? Perhaps if I didn't have the knowledge then I didn't have to hold myself accountable for not actually creating any success habits?
Ha! That basically sums up my habits tendency right there. According to Rubin, there are four tendencies that people fall into in terms of making and keeping habits. These have to do with internal and external expectations, and like a large portion of the population, I fall into the "Obliger" category. This means I can easily meet the expectations of others, but I have difficulty meeting my own expectations of myself. So forming habits is pretty much a monumental struggle for me.
For example, in the past I only ever managed to get to the gym when I either had a date with a friend, an appointment with a trainer, or had purchased an expensive class pass that would eventually expire. Once those things went away (my friend moved, then I moved, and the pass expired), I pretty much haven't had any fitness routine. I have lots of intentions to do so, but lack the motivation to actually get started. Having the external accountability seemed to be the only way I kept that habit.
However, I have been able to cultivate on my own a positive habit over the last couple weeks. I'm still tentative about calling it a habit; it's still so new I'm afraid it could easily be broken, but it has been consistent every day so far. After a particular cataclysmic moment I realized how important it is for me to be taking time to meditate and journal every morning. I've done both erratically in the past, but I needed to finally be honest to myself that this is something extremely beneficial for me to do every day. Unknowingly, I employed one of Rubin's techniques for habit adoption – pairing. I meditate for ten minutes, followed by roughly ten minutes of journalling.
The problem however is, if I meditate then I will journal, but how to do I make sure that I continue to show up to the meditation everyday?
I've already realized a few things. One, if this practise is not the first thing I do in the morning then it ends up being the last thing before leaving the house, making it more stressful than stress-realieving (and even more likely to not happen at all). Two, it is more important to me that I take the time to do these two things than it is that I be on time to work. That being said, it is still stressful being late to work (external expectations and all that), so I need to find ways to harmonize all of this.
I find the theory of habit creation so interesting! Despite still working on my meditation habit, there are so many other good habits I would like to get into my life, but I have yet to find a successful strategy for. Like the aforementioned fitness routine. Or writing everyday. Or finding time to engage in other creative pursuits. Apparently the most successful way Obligers can form and keep habits is to get an accountability partner. Am I crazy to want to overcome this obstacle myself? Is it not possible for an Obliger to learn to meet their own inner expectations? Could it be possible for us to change our tendency?
Learn more about Gretchen Rubin and the four tendencies on her website, gretchenrubin.com. Dig deeper into her amazing book, Better than Before, it is a really great read!